Latest and Greatest
Trends:
What is a trend ? A trend is something that is popular in the majority of a community. Our community is BMS, and here are some of the trends 
Some brands and clothes that everyone is wearing are: Jordans, AF1, Crocs, Vans, Champion
Media is also a trend, some of the popular social media apps are: Tik tok , Instagram, Snapchat ,Omegle, club penguin, Youtube, Pinterest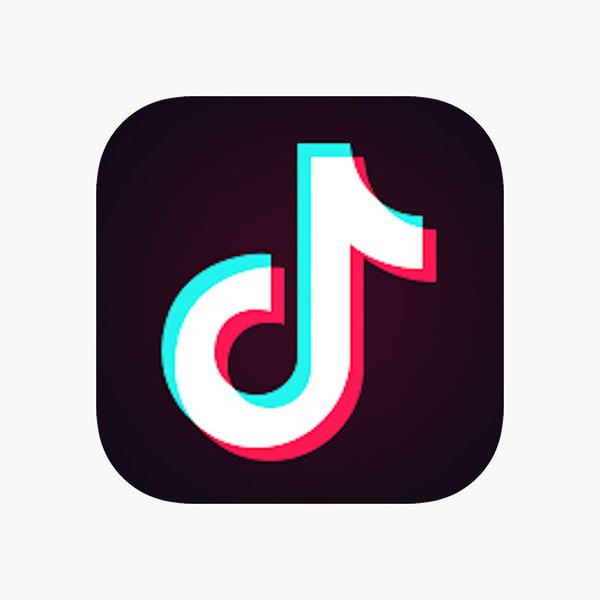 Food, of course, is very trendy. Our generation is always coming with new foods, here are some of our favorites: Pizza, jelly fruit, jelly straws, jelly cups, hot chips, arizona, rice krispies, mac and cheese, chipotle, chick fil-a, boba, acai bowls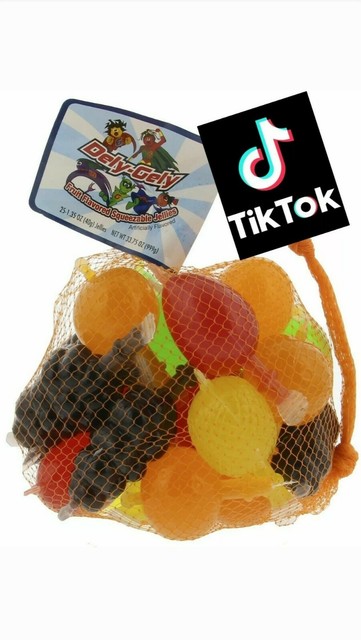 Music is a must-have nowadays, these are some of the most popular artists: Dababy, Ariana Grande, Beyonce, Tyler the Creator, Migos, Travis Scott, H.E.R. , Doja cat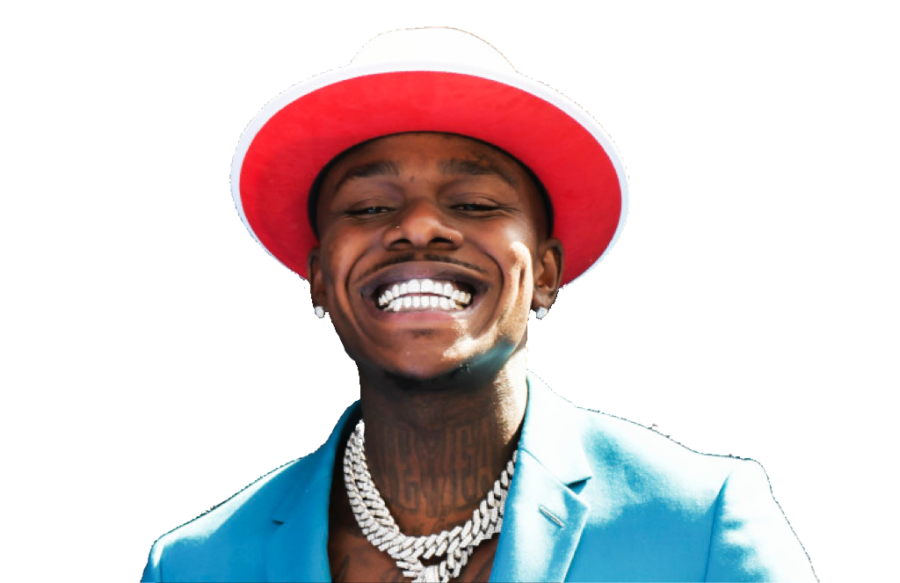 These are things we use for entertainment: Netflix, video games (Fortnite, Madden, 2k, Minecraft etc) biking, swimming, sports
About the Writer
Jamie Cope, editor
hi my name is jamjam and i like soccer, kittens, spam musubi, chick-fil-a, shopping, my friends, yellow chicken curry, honest kids juice boxes, fun dips,...