Top 10 Songs of 2019
May 8, 2019
Music. Something almost everyone listens to. Something that almost everyone loves. That is why this article will be about the top 10 songs of 2018 to 2019 so far, because almost everyone loves music.
1.Eastside-Eastside was an amazing song! Benny Blanco,Khalid and Halsey did such a great job! Patrick Barnes was especially exited because it isn't a meme!
Views on Youtube: 413,407,538
2.Thank you,next-Now i know lots of people are annoyed with this song but everyone loves the music video! Ariana Grande sung about being basically independent and put some of the most amazing 2000's movies in the video.This song was also the 1st single off the Thank you,next album."I really like the song because the song is really catchy!' Says Geovana Richendollar on why she loved Thank you,next so much.
Views on Youtube: 364,759,970
3.Sicko Mode-In late 2018 Travis Scott released his single off the album Astroworld to the world. This song featuring Drake was a huge hit and still kinda is it's so popular even Tanna Kelly one of our staff in Yearbook/publications has a dance to it!
Views on Youtube: 322,449,576
4.High Hopes-Panic! at the Disco is the best am I right this song about your gonna get there and you will get to the top is wonderful. This song high hopes came from the pray for the wicked album that I personally love."I liked the clap beat and I especially love the band" Noby Cornett said on why he loves the song so so so so so much!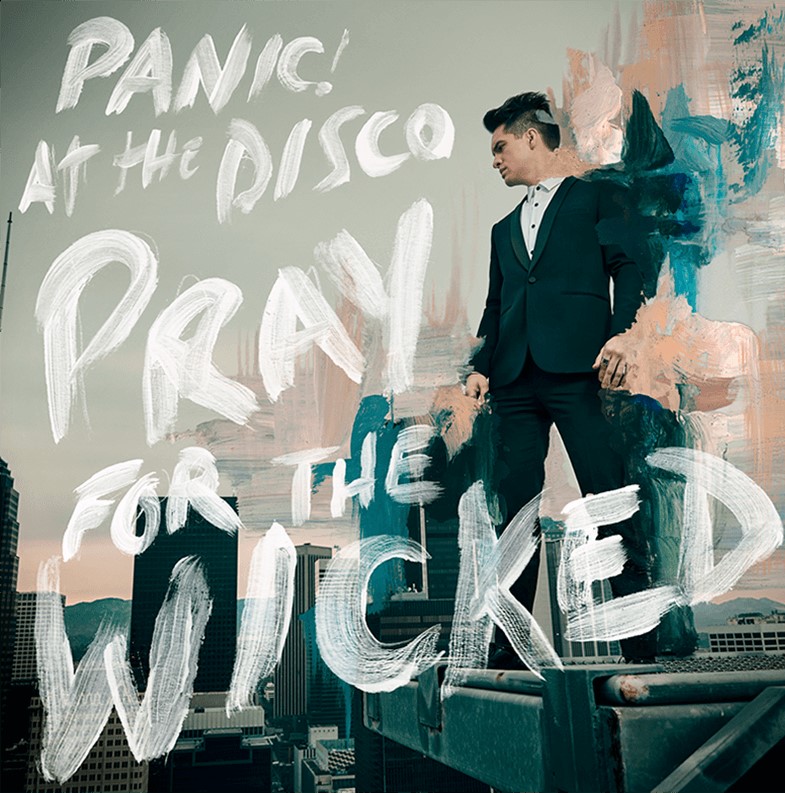 Views on Youtube: 276,638,762
5.Mo Bamba- Mo Bamba is a huge hit and this song definitely makes everyone go to boring to hype! "I love Sheck Wes" Dylan Hartley says about the artist of the song, Sheck Wes and why he likes Mo Bamba.
Views on Youtube: 218,124,761
6. Sucker-The Jonas Brothers are back and better than ever! Everyone is so exited especially Sydney Yacullo who loves the Jonas Brothers!
Views on Youtube: 119,455,037
7. Earth- Lil Di**y did an amazing job on this song how he is wanting to help the earth by making this song. Did you know that all the money he gets with this song he will be donating to a charity that'll help the earth! Wow, he is an amazing artist as well as a great and giving person.
(cannot show album cover because of the explicit content on the album cover)
Views on Youtube: 74,519,694
8.Going Bad-This collaboration with Meek Mill and Drake was definitely one of the best collabs of the year ."I really like the song because of it's nice tune and beat" says Kayla Abuan. "It puts me in my zone."
Views on Youtube: 57,309,243
9.Thotiana- The song that basically made Blueface famous. everyone loves this song. A LOT. Like Mo Bamba, it's a meme but, it's a song that'll make everyone go wild and have a great time.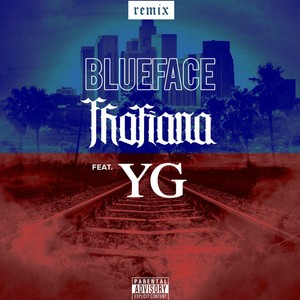 (cannot show the actual song's album cover because of explicit content)
Views on Youtube: 54,236,828
10.Old Town road remix-Well the original song is good but the remix with Billy Ray Cyrus is AMAZING! Lil Nas X did a great job with making the song but even better with Billy Ray in the song. the song isn't just a meme to laugh to but something that is so go it's #1 on the billboard hot 100! So since off all of those things I just stated on why old town road is the best, go listen to it RIGHT NOW!
Views on Youtube:36,043,517
That is all for the top 10 songs of 2018-2019 so far. stay tuned for more amazing articles on eye of the viking!